FM 23-15 calls for 25 meter zero to set rear sight at 300 yard elevation. Target should be a 1,000 inch automatic fire target set 25 meters away.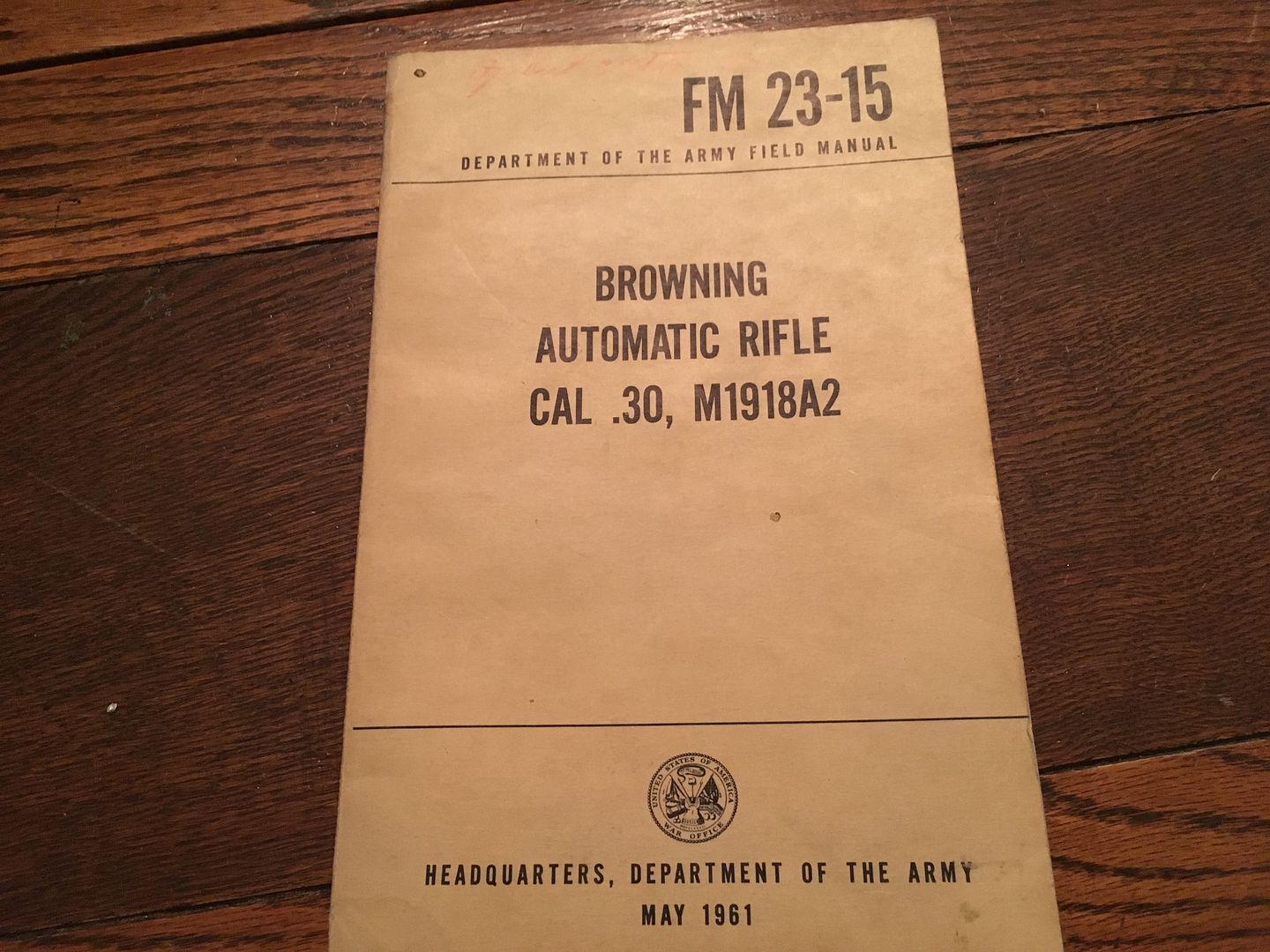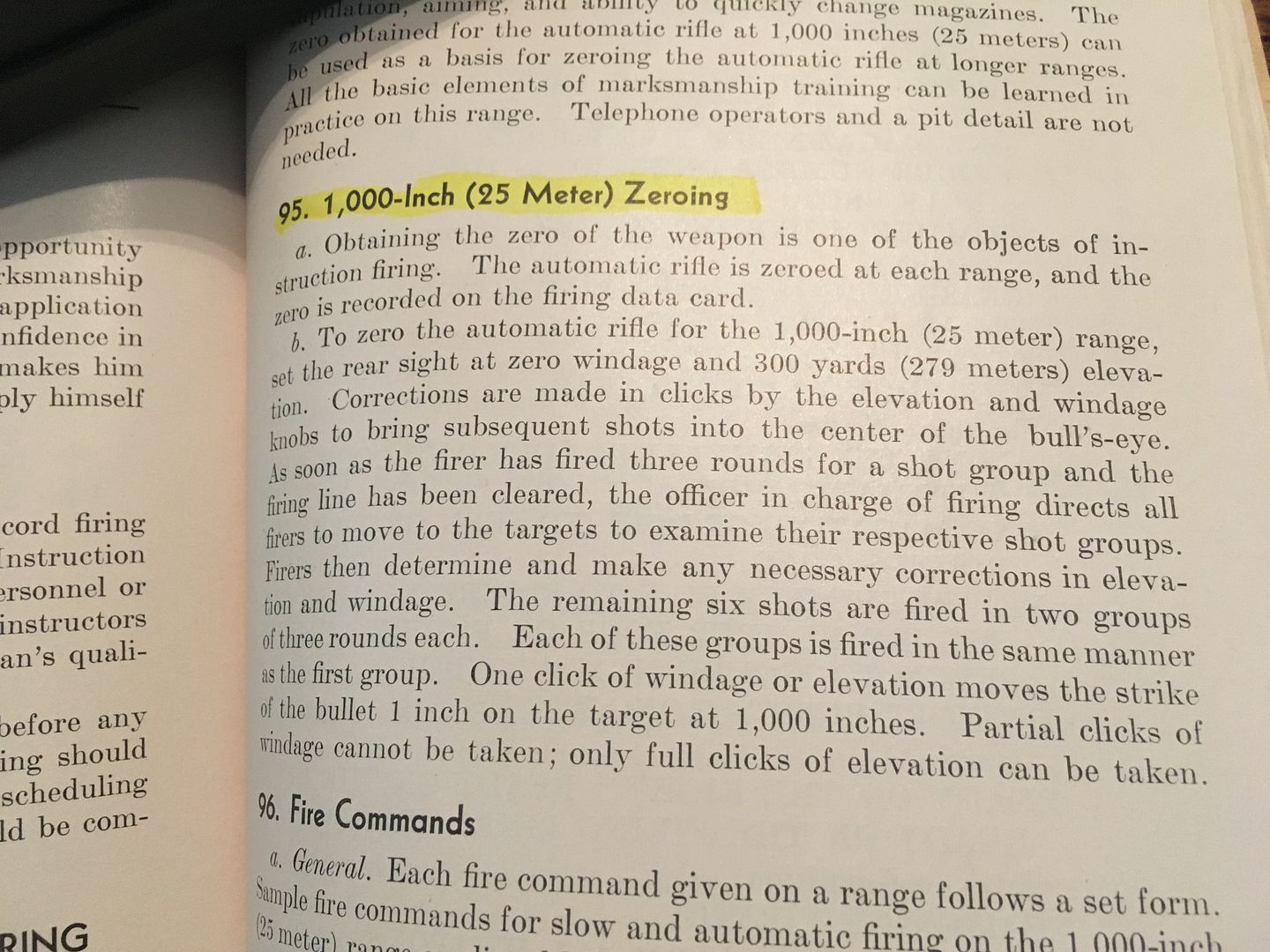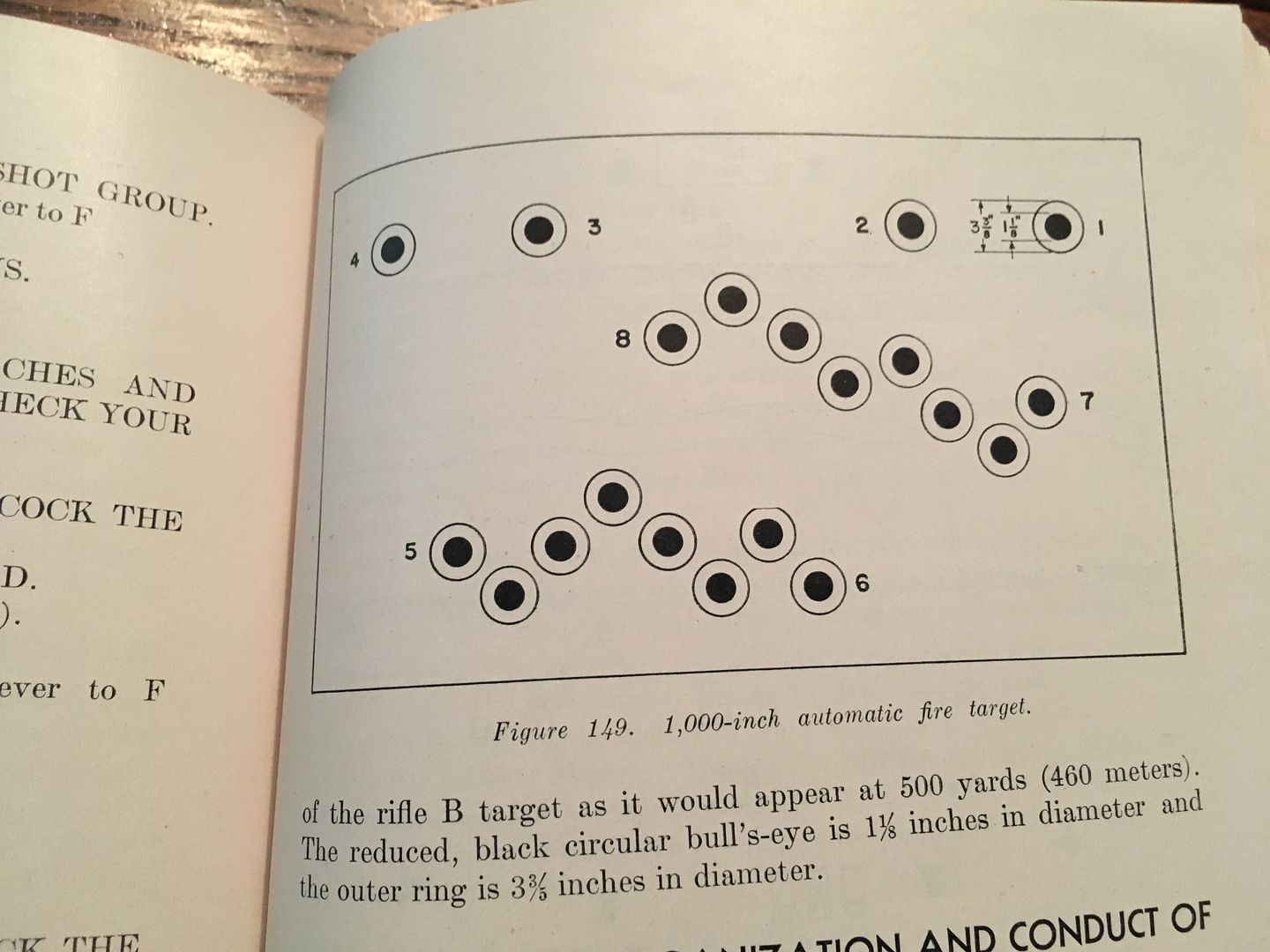 Problem is I can't locate a 1000" fire target.
But I do have some M249 ABCD 10 meter targets.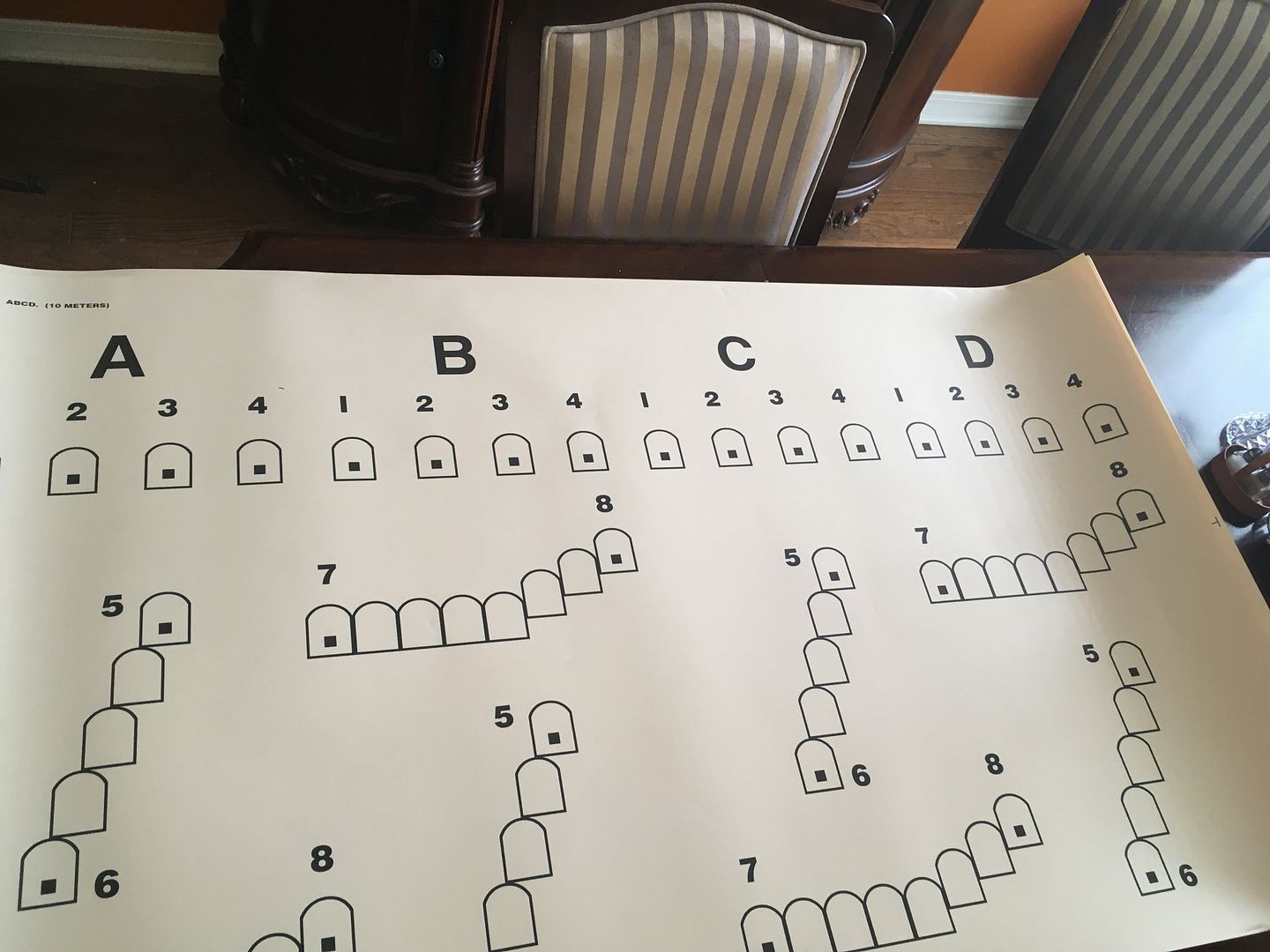 Would they work at 25 meters?
Thanks for any help!